We have a team of highly skilled professionals, does the job.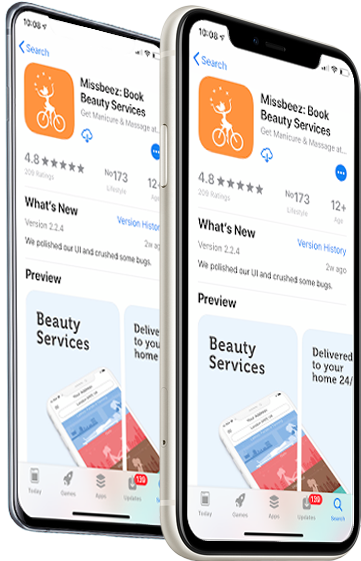 We work for all platforms

Feel the magic of our apps for tablets.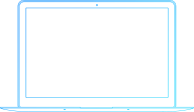 Everyone loves apps available for PC.

Enjoy our android and ios apps on Mobile Phones.

Established in 2016, with a focus and firm aim to make a presence in the digital world based out of US and Pakistan. We have vast experience in 3d unity games, mobile apps, and web applications.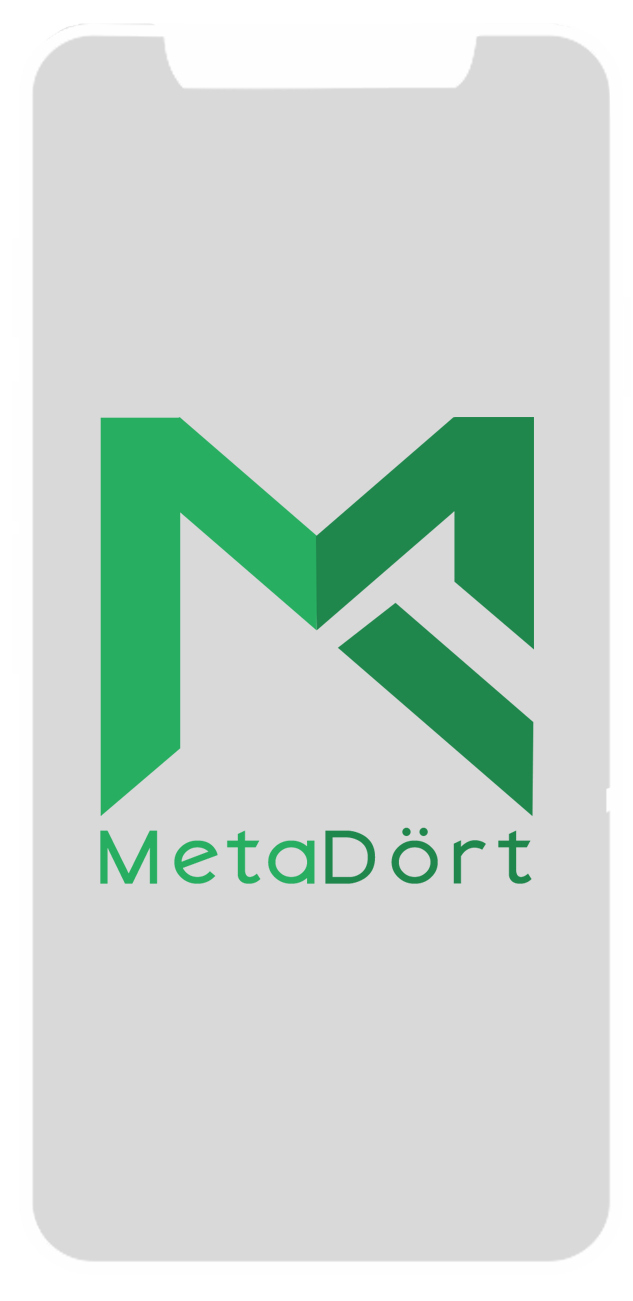 Android and ios Make Everything Better
Do you have any questions regarding how it works? Here are some frequently asked queries. If you have any other, don't hesitate,just contact us, we'll respond as soon as we are able.
Yes, we work on other platforms as it depends on the nature of the project.
The timespan may vary application to application. It relies on what kind of application or game and functionalities you want.
You can reach us in case of any complication. You can find details on our contact page.